Karma Class
Life is a community + we love to support! Embrace It Fitness offers monthly Karma classes with proceeds going to local non profits + charities.
November


This November we want to show our support by donating to our local charity of choice the
Sexsmith Food Bank
.
Sunday, November 27th @ 11:00 am
Join Ashley as she is Breakin' a Sweat for a Cause in this full body workout. This 60 minute, full body workout, targets all muscle groups while utilizing both resistance + body weight.

Come sweat, + give back!

All levels of fitness welcome.
The gym will be closed to the public during this event.
December
This December we want to show our support by donating Mental Health!


Sunday, December 11 @ 3:00pm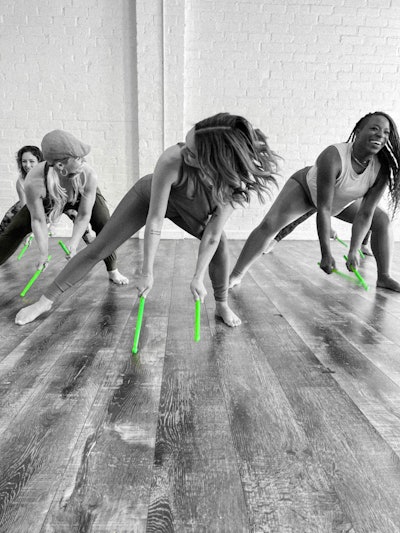 DID YOU KNOW… that mental illness affects about one in four people in the world?  The World Health Organization names it as one of the leading causes of ill-health and disability worldwide. By next year, mental health is predicted to be second only to heart disease in its prevalence among global diseases. Chances are, someone you know and care for is affected by some form of mental illness. It may even be you. The good news is that there are some simple steps you can take to help promote positive mental health!  POUND® is all about putting minds before bodies, lifting spirits, getting people to TUNE IN to themselves, and helping people all over the world release their inner rockstars while leaving stress and other negative  junk (frustration, aggression, saddness and more!) on the workout floor. But how exactly does POUNDing away after a stressful day put you in a better state of mind?
January
A Tribute to the 90s - details + registration TBA
February
Join Sam Edgar in a Yoga Class!
Details + registration TBA